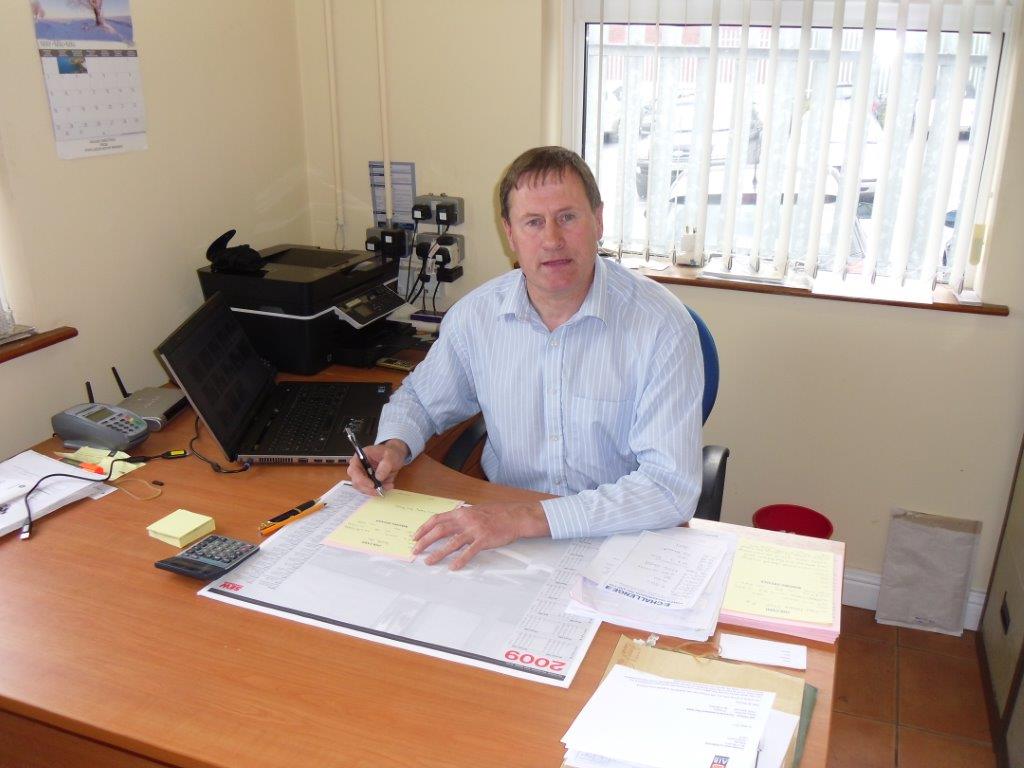 Portlaoise Motor Rewinds Ltd have provided valuable services to industry both locally and nationally since its establishment in 1984 by Dermot Murphy.
In 1989 we moved to our current premises totals 6,000 sq ft. which enables us to handle very large equipment.
Our staff have been trained to cover all electrical and mechanical issues in relation to motors both three phase and single phase, geared units and pumps. We are all very aware that a breakdown can be expensive for our customers so we endeavor to prioritize our schedule to meet the demands off our valued clients. Testament to the loyal and quality services we provide, a lot of companies have continue to support us since we began trading in 1984…."we must be doing something right"
Among some of our best known clients are IRISH WATER, BOORTMALT, GLANBIA, IARNROD EIREANN, DUBLIN PRODUCTS, ASH BOURNE MEATS, HSE,B.N.M, IRISH DAIRY SERVICES, REDNUT LTD, BENNETT CONSTRUCTION.